Recent Installations
Natural Stone Gallery
Established in the Wiregrass, we install high quality granite, marble, quartz, limestone, soapstone, and travertine for your home or business at a competitive price.
Dothan's leading countertop installers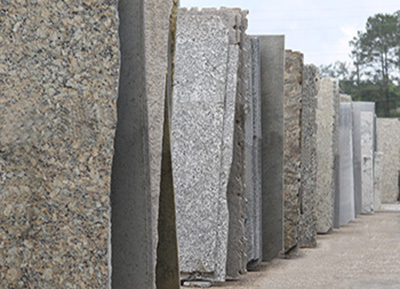 Our Showroom
Take a glimpse at our beautiful displays of countertops and more, and view the largest slab inventory in the Wiregrass area. Feel free to browse our gallery for examples of our work prior to your visit.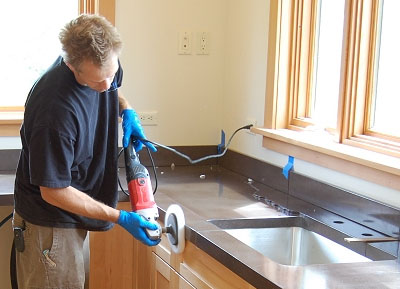 Custom Installations
We customize every design and template before our in-house fabrication process. Then we continue with our hassle-free, on site installation. For more information, please visit our Installation FAQ.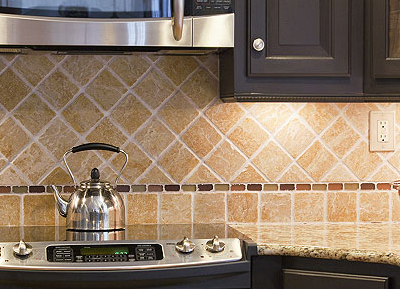 Tile and Stone
Our professionals are skilled in countertops, but are also proficient in tile and stonework including shower cladding, granite & slate tile, stone fireplace surroundings, granite entryway signage, and dedication plaques.